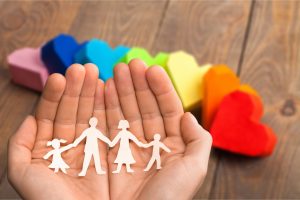 We love our children's schools and teachers, but sometimes we need assistance when it comes to navigating our child's needs and the special education/504 plan process. It is so overwhelming, and you do NOT have to face this alone!
Every child learns differently. There is no "one size fits all" approach to education. Often, when it comes to our kids, parents can have a tough time understanding what needs to be done to maximize their child's education. At Sensory Stepping Stones, we have a team of professionals who will work with families to advocate for and protect the educational needs of their children.
This may include but is not limited to the following services:
IEP/504 review

Evaluation of tests results

Program placement evaluations

Classroom accommodations/ testing modification review

Attendance at meetings- Initial/Triennial/Annual team meetings

Communication with school personnel on behalf of you and your child

Empowerment for self-advocacy work with the child

Management of documents/records in an organized form
Contact us today to set up a consultation and get your child what he or she needs ASAP!
Call or text the clinic at (914) 244-4101