Agility, Performance & Skill Training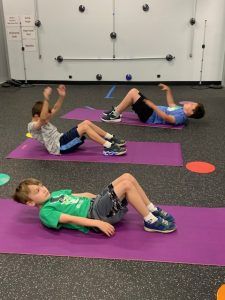 These classes focus on staying healthy and fit using dynamic full-body movements that build coordination, athletic ability, and confidence. Using cutting-edge programs like FitLight® and Interactive Metronome®, athletes of all ages can be able to see improvements in their sports!
Through the agility, performance and skill training sessions participants will develop cardiovascular/muscular endurance, stamina, teamwork, and perseverance of physical and mental challenges.  Regardless of the sport that your child plays, speed and agility training exercises are essential to developing a young athlete's performance and ability.
Participants will in private sessions or small group:
Improve Overall Physical Fitness
Improved Endurance & Stamina
Improved Core Stability & Balance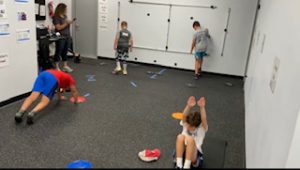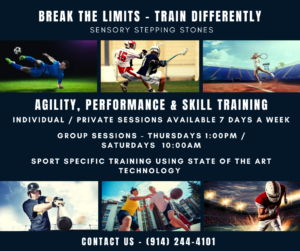 For more information on Speed Quickness and Agility Training check out our Blog on it! What is Speed, Quickness & Agility (SQA) Training?