Integrative Health Coaching
What if the symptoms you are affiliating with the diagnosis of Autism, ADHD, OCD (obsessive-compulsive disorder), depression, or anxiety were the symptoms of an underlying health issue?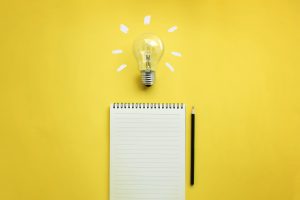 We believe that there are underlying health conditions that can cause some of the symptoms of Autism, ADHD, OCD, depression, and anxiety, to name a few. Our goal is to help parents find the root causes of many of these conditions and then to assist them and their children on a better path to start a holistic and comprehensive way to heal. Danielle Stull, an integrative health coach and the owner of Warriors of Care has the knowledge and the passion to help families and children heal through collaboration with each family she works with. 
What is Integrated Health Coaching?
It is a client-centered, relational approach where the coach works with the families collaboratively to address the health and well-being of the whole person, child, and family. This means helping clients consider and address not just their physical but also their mental, emotional, and spiritual well-being.
Through a comprehensive assessment, Danielle will create a multifaceted, individual plan of action tailored to a child or teen's needs. This plan may include things such as: 
biomedical testing

 

dietary and lifestyle changes

 

supplement education

 

referrals to appropriate providers to help assist in the family healing

 
After the initial assessment, she continues to provide on-going support and meet with parents as they move through the action plan. She also provides support and guidance on making lifestyle changes to help support the family as they heal together.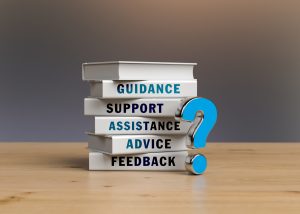 No one understands the battle for healing better! We are here for you and your child every step of the way. Danielle offers a free consultation to see if these services fit you and your family! Call and ask how to get started today!